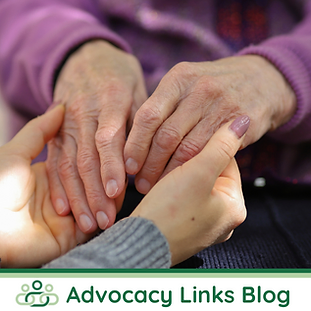 Find Disability Resources: How to get started
Finding resources that are available where you need them, and that are a good fit can be overwhelming. Here are some places to start.
Find an Event
Get the details on our list of events happening across Northern Indiana.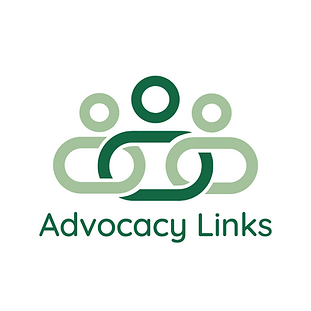 Learn About Us
Who we are. What we do.
How to reach us.