MyLinks and Housemate Finder
MyLinks is a private, online social network that connects individuals of all ages and abilities to resources, meaningful events, and housemate options.
Introductory Memberships provide members with exclusive information and updates about events and special announcements. It also comes with a 10% discount on all PLACE Events & Activities. Here you can find Advocacy Links support groups, classes, or activities. This is how you make connections and be the first to know what is happening next!
Basic and All Inclusive Membership levels provide a specified number of hours a month of support from a Resource and Advocacy Center Connection Specialist from Resource Connections. 
Resource Connections assists people looking for support by providing resources, information, connections, and in-person support. They help fill the spaces that may be restricted by regular services or personal finances. Learn More about Resource Connections.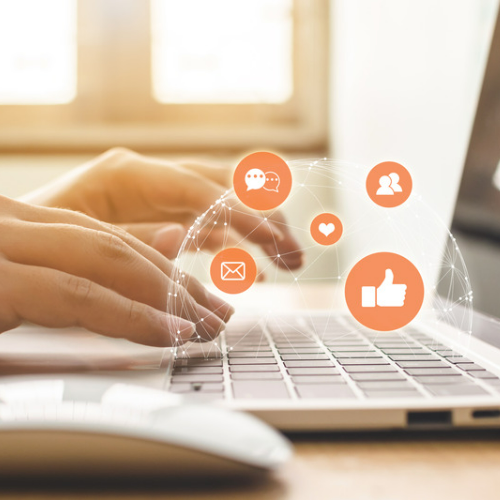 Housemate Finder is a feature in the MyLinks Social Network that helps people looking for housemates by providing potential matches. Housemate Finder will tell you who might be a match and you choose with whom you start conversations.

Housemate Finder asks special profile questions about what you or the individual you're supporting is looking for in a new housemate, looks at information added by other members, and makes suggestions for who you might want to talk to!

For individuals…
it empowers them and their families/friends to take control of their housemate searches. YOU manage your own connections, what the next steps are, and when they happen. YOU can ask the questions that are important to you!
For professionals, care coordinators, and support workers…
It offers the flexibility to assist multiple individuals with their searches and reduces the need to manage and review a "housemate list" that can quickly get outdated and difficult to search. Professionals can create and coordinate communications for a specified number of sub-accounts. This is a single place you can oversee the searches for multiple keeping, and keep all of the individual's preferences, wants, and needs in the spotlight.
Housemate Finder points you in the right direction, you determine the next steps!